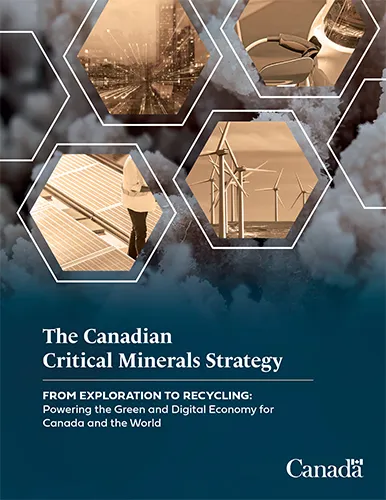 The Canadian Critical Minerals Strategy
From Exploration to Recycling: Powering the Green and Digital Economy for Canada and the World
Ministers' forewords
Foreword from the Minister of Natural Resources
Financial markets around the world are increasingly pricing climate risk into investment decisions. Smart money is flowing away from assets that are not compatible with a transition to a net-zero world and toward opportunities that are.
Just as any successful business must be capable of interpreting and reacting to changes in the business environment, countries must also be capable of thoughtful response and action to sustain and enhance their level of prosperity.
As the world moves toward a lower-carbon economy, a key question on which we must collectively focus is how to build on Canada's comparative advantages in a manner that will create jobs, economic opportunity and prosperity.
Concurrently, geopolitical dynamics and skyrocketing demand have strained value chains, which are essential to the global energy transition. Canada's European allies have recently experienced the consequences of dependence upon non-like-minded countries for strategic commodities such as oil and gas, and there is a strong desire to avoid similar vulnerabilities in emerging markets such as critical minerals.
Critical minerals present a generational opportunity for Canada in many areas: exploration, extraction, processing, downstream product manufacturing and recycling. This federal government is committed to seizing this opportunity in a way that benefits every region across the country.
Critical minerals are the building blocks for the green and digital economy. There is no energy transition without critical minerals: no batteries, no electric cars, no wind turbines and no solar panels. The sun provides raw energy, but electricity flows through copper. Wind turbines need manganese, platinum and rare earth magnets. Nuclear power requires uranium. Electric vehicles require batteries made with lithium, cobalt and nickel and magnets. Indium and tellurium are integral to solar panel manufacturing.
It is therefore paramount for countries around the world to establish and maintain resilient critical minerals value chains that adhere to the highest ESG standards. It is also important that we partner with Indigenous peoples — including ensuring that long-term benefits flow to Indigenous communities.
Canada is in the extremely fortunate position of possessing significant amounts of many of the world's most critical minerals as well as the workers, businesses and communities that know how to scale up our exploration, extraction, processing, manufacturing and recycling of those minerals.
Canada is a world leader in environmental, social and governance standards with respect to mining, with Canadian industry advancing important initiatives such as Towards Sustainable Mining. We are also home to almost half of the world's publicly listed mining and mineral exploration companies, with a presence in more than 100 countries and a combined market capitalization of $520 billion.
The Government of Canada has worked to build on these advantages in the past several years. We have invested in businesses and workers along the critical minerals value chain, such as the world's most sustainable potash mine in Saskatchewan, mining of rare earth elements in the Northwest Territories and electric vehicle assembly in Quebec.
The government has also published the list of 31 minerals that Canada considers "critical" to signal to domestic and international investors where we will focus our efforts, and we have signed cooperation agreements with allies to advance this work together.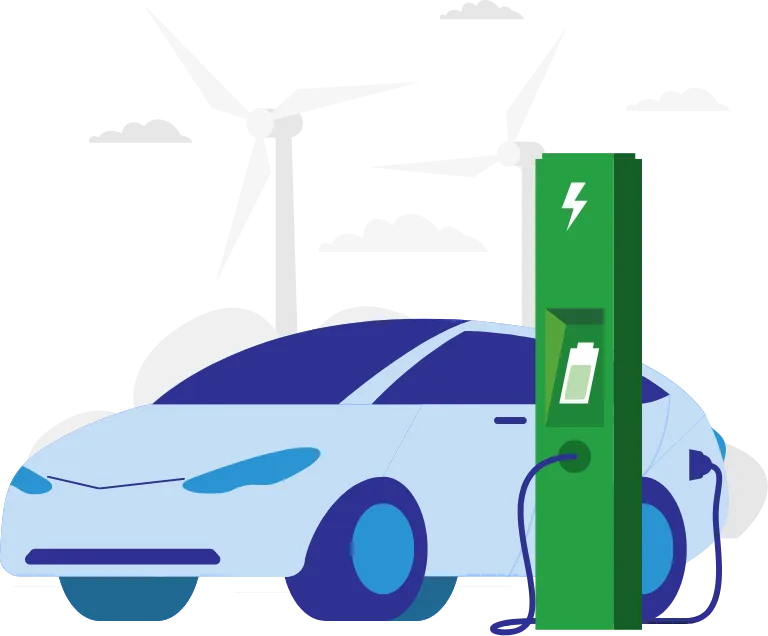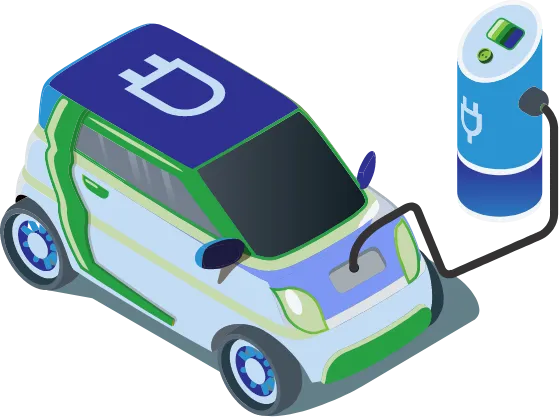 Now, I am pleased to release Canada's Critical Minerals Strategy. This Strategy, backed by nearly $4 billion in Budget 2022, sets out a course for Canada to become a global supplier of choice for critical minerals and the clean digital technologies they enable.
It sets the stage across the country for job creation, economic growth, the advancement of reconciliation with Indigenous peoples and close cooperation with Canada's allies — all in line with Canadian and international climate and nature protection objectives.
The Critical Minerals Strategy is the roadmap to seizing a generational opportunity. A roadmap to creating significant wealth and sustainable jobs in every region of this country. And a roadmap to making Canada a clean energy and technology supplier of choice in a net-zero world.
I look forward to working with Indigenous partners, labour groups, provinces, territories, industry and stakeholders in the implementation of this Strategy in the years to come.
The Honourable Jonathan Wilkinson, Minister of Natural Resources
Stay Informed
Sign up to receive our latest news releases from the Canada One Mining Corp. team.